The Mahajana Education Society was established in the city of Mysore in the year 1937 with the objective of developing an institution offering value based education to the needy & general public. The efforts of visionary philanthropists like Sri Ambale Subramanya Iyer, Sri. Agaram Suryanarayana Pandit. Sri.G. Ranganna, Sri.M.N. Jois, Sri. M.N. Ramachandra Jois and others left a lasting legacy & have become a reality today. The Mahajana Education Society is one of the leading premier educational societies of the state.
The Mahajana Education Society celebrated its Platinum Jubilee in 2012-2013 and its move has registered a tremendous impact in its surroundings by the pragmatic outlook and concern for human values &Education Well-known personalities like Late Sri.B. Rachaiah, Late Sri. Tulasidas Dasappa, Sri.S.M. Krishna, Late Sri. Poornachandra Tejaswi and a host of personalities from the field of movies, sports, social service and other professions form the illustrious line of its alumni.
The Management is spearheaded by its President, a well-known educationist and entrepreneur Sri. R. Vasudeva Murthy, supported by a dedicated team of office bearers including Sri. T. Muralidhar Bhagavath as Vice President, Dr. T.Vijayalakshmi Muralidhar as Hon. Secretary and Sri.N. Vijaya Kumar as the Treasurer. The Governing body consists of learned scholars, former Vice-Chancellors, writers, thinkers and people from various sections of the society & is the policy making Apex Body, ably assisted by a full time Administrative Officer.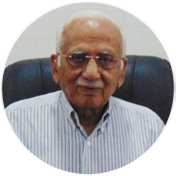 Sri R. Vasudeva Murthy
PRESIDENT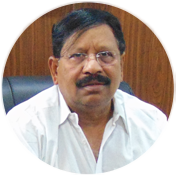 Sri. T. Muralidhar Bhagavat
VICE PRESIDENT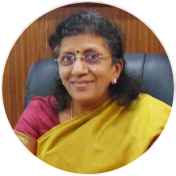 Dr. T Vijayalakshmi Muralidhar
Hon. Secretary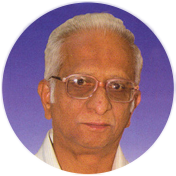 Sri. N. Vijaya Kumar
TREASURER
Governing Council Members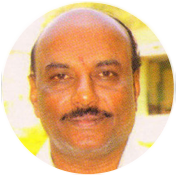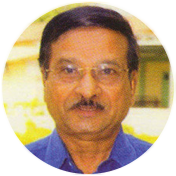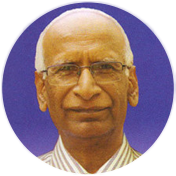 Dr. P. R. Naga Srinivasa
Member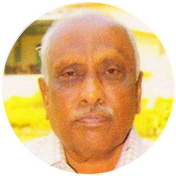 Sri. Ashwath Narayan G.R
Member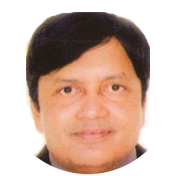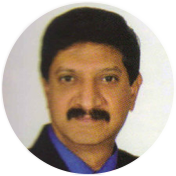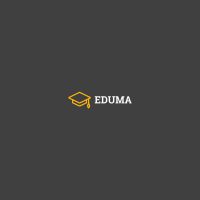 Sri. G.S. Badrinath
Member